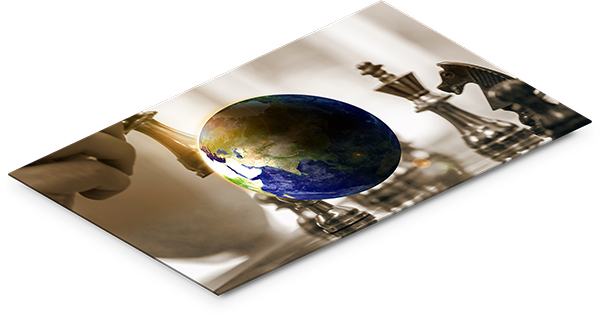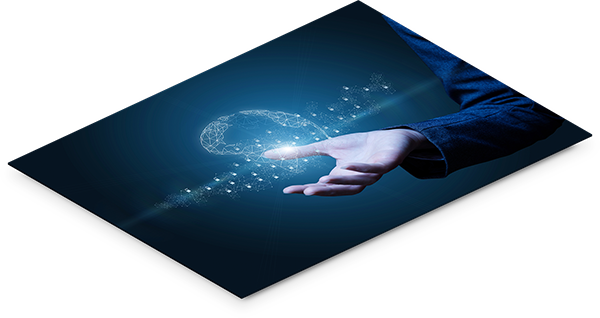 An affiliate of the YDA Group in the defence and aerospace sector, YDA Defence and Aerospace Inc. is a company that was established in Ankara to serve in the field of Turkey's growing defense industry to become one of the industry's leading companies.
Our company is an organization that does activities of Production, Representation and Distributorship for the purpose of meeting the requirements of institutions, organizations and associations in defence and aerospace market and provides Project Management, Logistics Support, Consultancy, Sales and After Sales services to the end users.
YDA Defense Industry Inc. is doing coorperation with the world leading manufacurer companies in order to be a solution partner for investment and joint venture to improve its production facilities together  with specialized staff and management.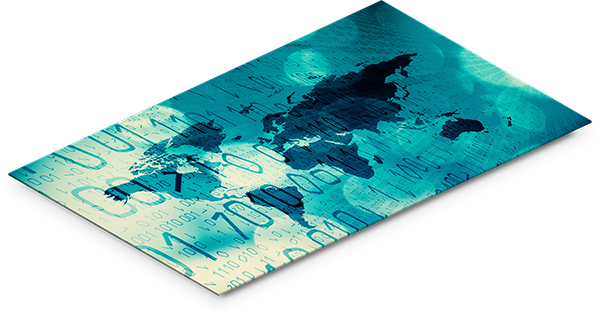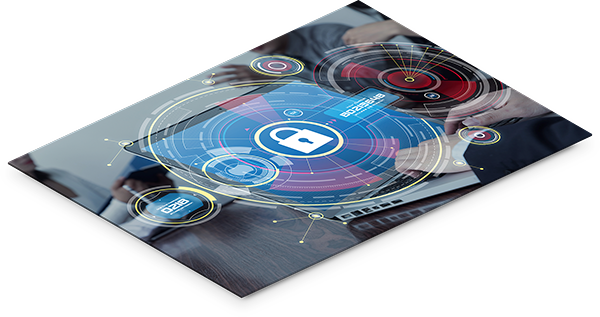 System Upgrade & Integration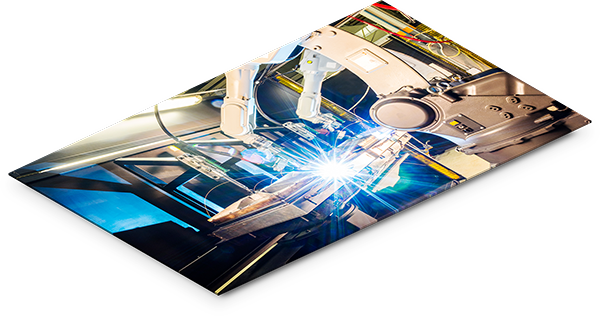 Spares Provisioning, including Major LRUs and SRUs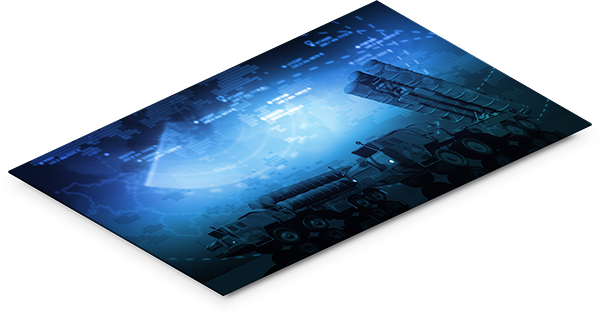 Component Repair & Overhaul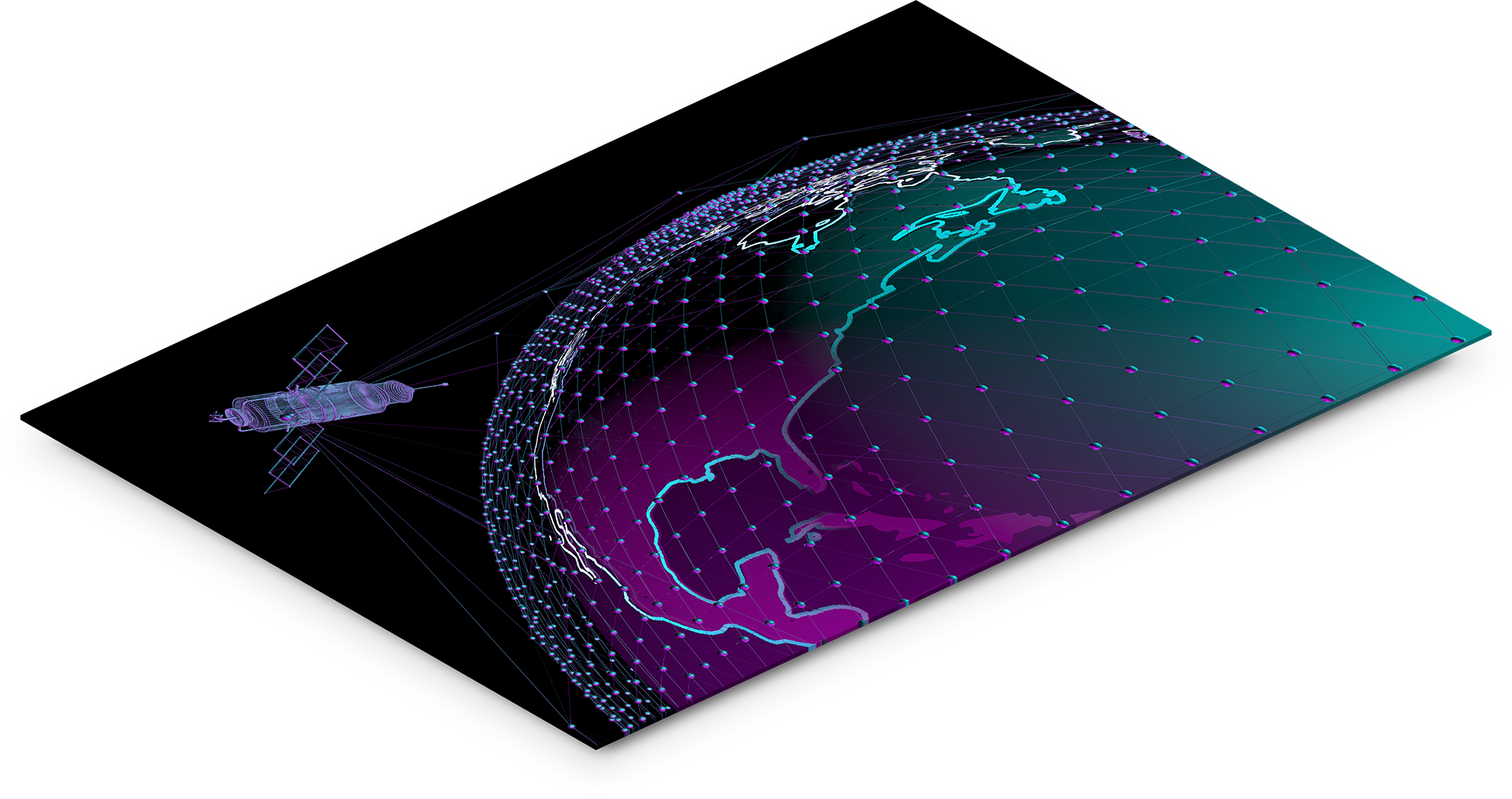 Address
KIZILIRMAK MAH. DUMLUPINAR BLV. 9A / 887 ÇANKAYA / ANKARA / TURKEY